Motion Control Technology
MC Tech
Slipring & Sensor

Slipring & Sensor Sensors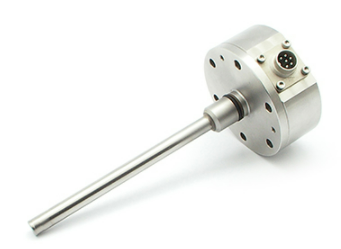 Sensor 16 series
16 series is design for hydraulic cyclinder with limited head space or clevis rod ends hydraulic cyclinder. Sensing rod is made by stainless steel which installed inside the hydraulic cyclinder. It has a wide variety of signal output selection included analog voltage, current, and SSI. It is a perfect combination with hydraulic valve to form a close-loop servo hydraulic system.
şişli escort taksim escort mecidiyeköy escort ümraniye escort istanbul escort
PDF 다운로드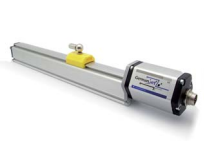 Sensor 18 series
The 18 series non-contact absolute position transducer adopts the non-contact magnetostricitve measuring technology for precise, direct and absolute measurement. The absence of electrical contact on the cursor eliminates all wear and guarantees almost unlimited mechanical life expectancy. The non-contact (Floating) cursor provides exceptional ease of installation with a variety of available cursor position target.
PDF 다운로드
Sensor 12 series
The 12 series non-contact absolute position transducer is specially designed for parison control. It provides feedback of the valve position to controller to precisely control the thickness of the bottle. Parisan control is an advance close-loop system for blow molding machine
PDF 다운로드

R Series V Position Sensor
Temposonics R-Series V sensors are the most advanced linear position sensors on the market, combining the latest magnetostrictive technology with innovative smart diagnostics for industrial applications.